We've partnered with Philz Coffee to bring this great coffee to your office.
Find out more at www.AltaFoodcraft.com

 

or call our office 310.632.8255 to add to your next order.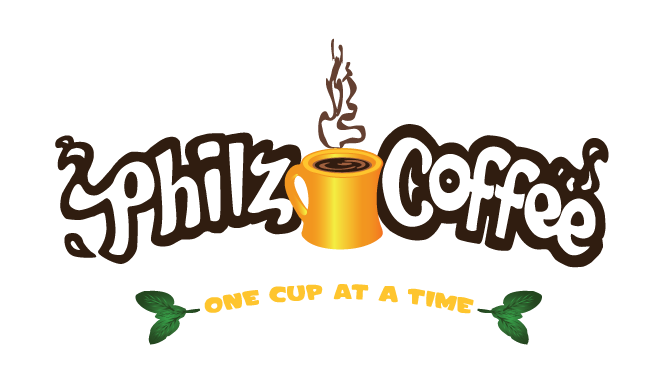 We're excited to help introduce Philz Coffee to offices in Southern Cal by providing Philz' top blends: Tesora, Jacobs Wonderbar, and Decaf Ethiopian.
Tesora – Seven years in the making and the first blend created by Phil himself, the Tesora is the quintessential Philz blend. Available for your office in Whole Bean (# 2031) or Portion Packs (# 2021)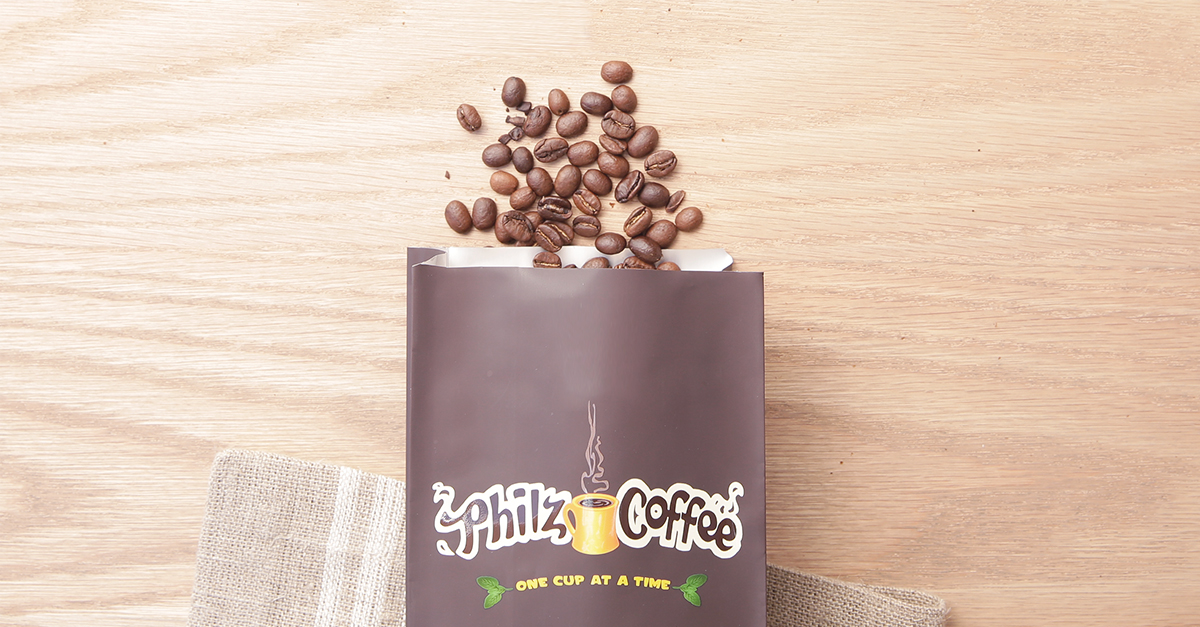 Jacobs Wonderbar – Named in honor of Phil's only son, Jacob. Each memorable sip boasts delicious layers of nuts and chocolate filled with a full-bodied flavor. Available for your office in Whole Bean (# 2030) or Portion Packs (# 2020)
Decaf Ethiopian – Reminiscent of a classic orange ice cream popsicle, Decaf Ethiopian combines crisp, sweet citrus notes with a silky smooth aftertaste. Available for your office in Whole Bean (# 2032) or Portion Packs (# 2022)
Get to know Phil!
Phil Jaber went on a quest 25 years ago to make a really great cup of coffee.  Phil wanted to make sure the coffee making process embodied a personal and social feel, so he designed his own coffee station allowing for every cup to be crafted one cup at a time.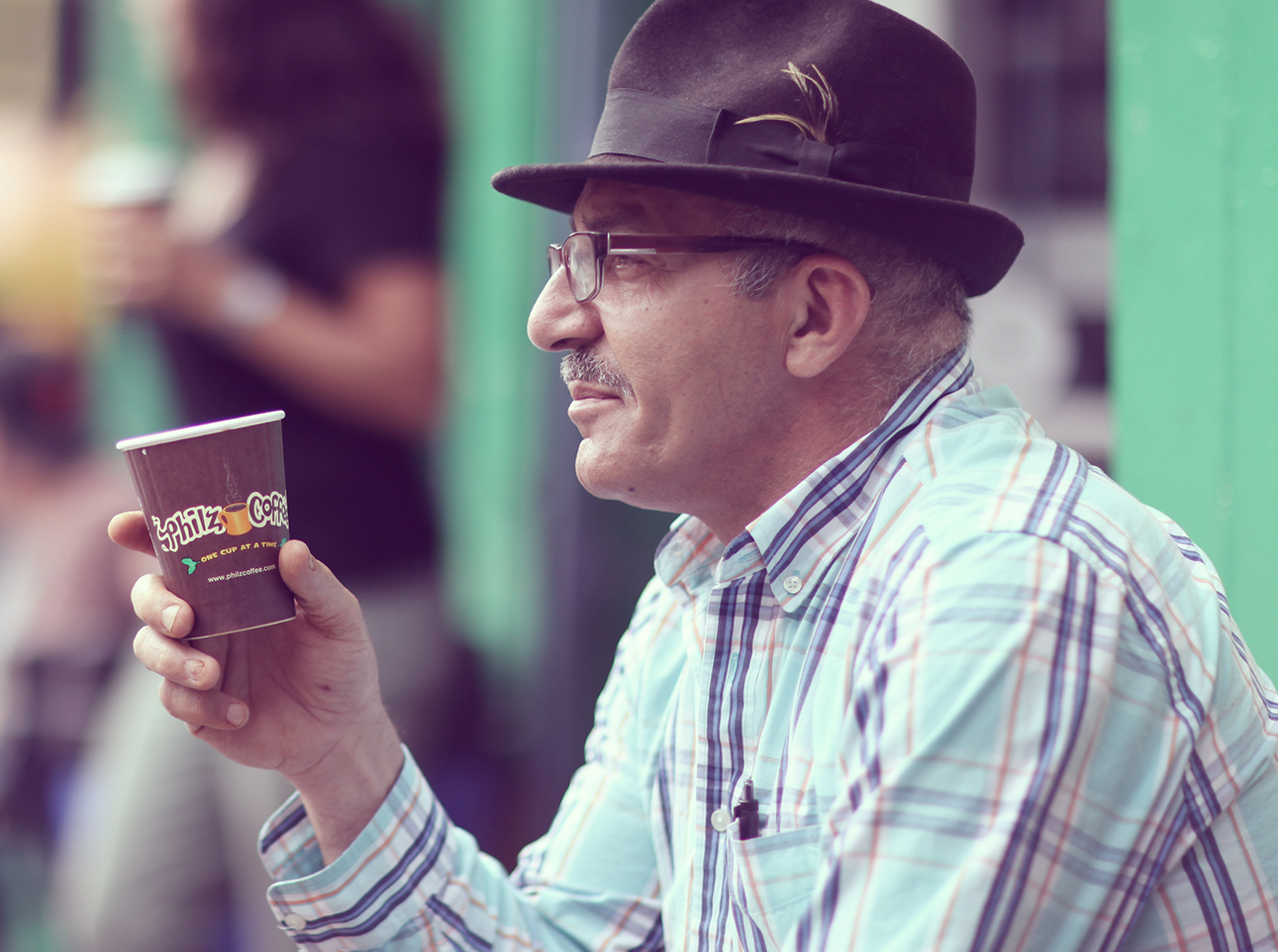 At Philz, their mission is to better people's days, and promise that any way you have your coffee, will make it perfect. They roast their our own coffees at their roasting plant in Oakland, California. Every blend is individually roasted with care and sent immediately to packaging to keep the quality as fresh as possible.
_____________________
Bottom Line:  Add some Philz to your next order and see why this is our fastest growing office coffee product line!!