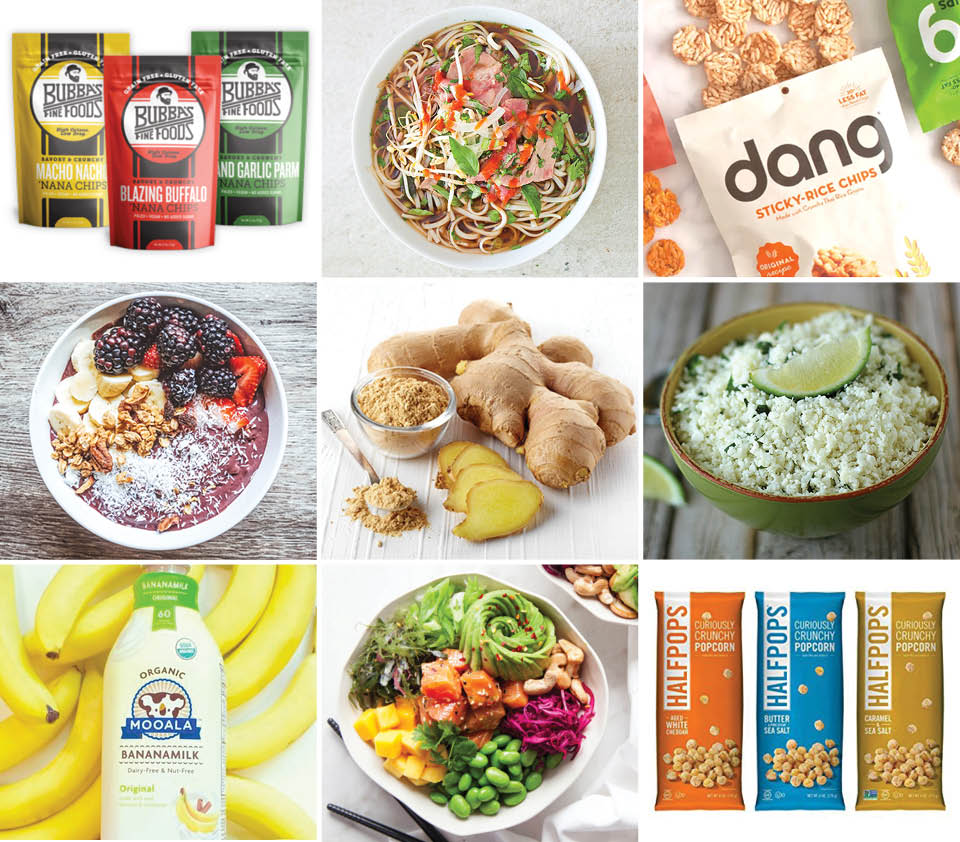 ---
2018 Food Trends
This is a list of the 2018 food trends and favorites! You can look forward to more natural protein, innovative fruit technology, new uses for fruits and vegetables, increased product intelligence, and Middle Eastern influence.
Bananas
Bananas have been one of the markets most enjoyable fruits since the 1800s. They are an excellent source of potassium, fiber, and natural carbs that our bodies need. Most often, consumers enjoy bananas with breakfast foods, peanut butter, chocolate for dessert, and in smoothies and fruit bowls. There are several new and delicious ways to enjoy bananas that makes them even more versatile. Companies like Bubba's Fine Foods are changing the future of the banana industry, taking banana chips to the next level. Others like Barnana, have introduced organic banana bites for consumers to snack on without feeling guilty. Bananas are making a break-through in the plant-based milk market with the release of Mooala's Banana Milk. That's right, banana milk! And it's all certified organic, non-GMO, nut-free, and dairy-free. Our friends at POPSUGAR describe the milk as light, refreshing, creamy, and having the aroma of banana bread. Next time you are at Whole Foods or Costco, grab some banana milk for a new and exciting dairy alternative.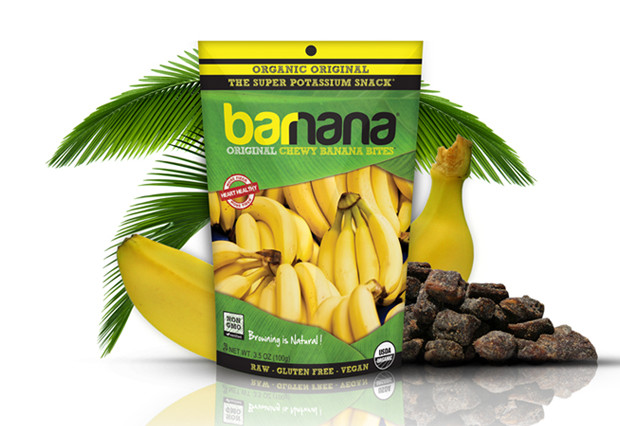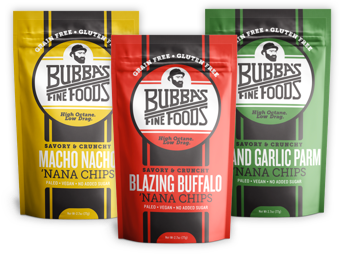 Vegetable Rice
We are always looking for ways to cut back on carbs and add more veggies to our diet. Quinoa, millet, and brown rice has become a favorite, but we think vegetable rice is the next big thing! There are numerous vegetables that can replace the rice, grains, or other gluten products lingering in your health regiment. Consider using cauliflower rice, zucchini rice, carrot rice, or diced sweet potatoes to lower your carb intake and give your dish enticing color. You can also use minced broccoli, beet rice, mashed lentils, and butternut squash to wow your friends and coworkers.
Puffed and Popped Snacks
Savory snacks remain a consumer favorite, while advancements in technology introduce new ways to crunch. New extrusion methods in the industry lead the way for puffed and popped snacks that consumers love! Pioneering the industry is the well-known brand Pop Chips, who have created an entire new product for consumers to crave. Instead of using a deep fryer like traditional potatoes chips, Pop Chips heats potatoes in a pressurized chamber then quickly releases them. A new crunchy snack following this trend is a partially cooked popcorn called Halfpops. Halfpops has created a crunchier version of popcorn in 7 different flavors, making it a perfect snack for your workplace. Another company stepping up their crunch game is Dang Foods. With 30% less fat than a potato chip, Dang Sticky Rice Chips taste just like toasty, bottom-of-the-pan rice. These crispy treats are making their way into more work spaces where everyone can find their crunch fix.
Ginger
Did you know that ginger is a root? With an increasing demand for stronger flavors, ginger has been included in many items to give it that extra kick. It can be used in herbal teas, smoothies, alcoholic beverages, salad dressings, noodles, steak and even cookies and candy. Since ginger root is enriched with enzymes and probiotics, your digestive system will thank you for including it in more foods. Our favorite workplace ginger treat is Bigelow's Lemon Ginger Tea, which is perfect for early mornings.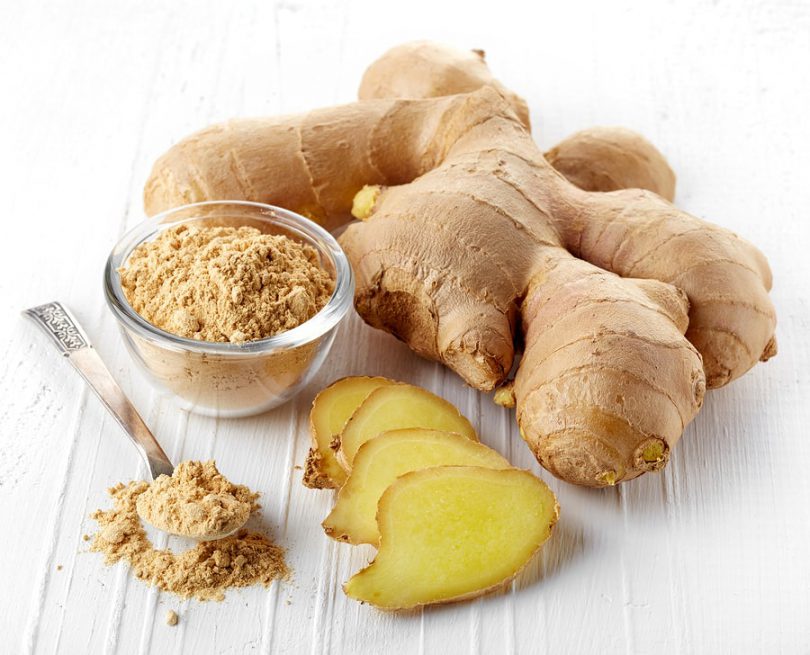 Mushrooms
Traditionally used as a dietary supplement, mushrooms are being included in more and more recipes. Scientists are discovering more uses for this fungus that goes far beyond the food industry. We foresee mushrooms being used in more functional ways such as in broths, smoothies, and even hair and skin care. Their smooth earthy notes pair well with cocoa, chocolate, and even coffee.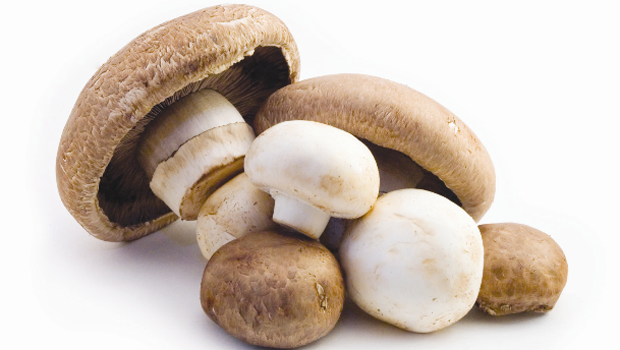 Bowls
Consumers today are all about bowls! Including several ingredients and spices into a singular bowl is convenient and beneficial for nearly everyone. More and more people have been eating fruit and yogurt bowls like the popular acai bowl. Burrito bowls have been making their way Westward, enticing consumers with an easier way to eat the traditional dish. The healthiest bowl yet is climbing up in ranks and Yelp reviews – the poke bowl! This raw fish salad offers all the nutrition you need in one conglomerate dish. Custom to your preference, poke bowls are an excellent source of protein, healthy fats and carbs, as well as necessary vitamins and minerals.
Middle Eastern Foods
Making a break through with hummus and pita chips, Middle Eastern foods have risen on the charts and made their way into local restaurants. Consumers are demanding a wider variety of flavors and spices eager to try new, bolder foods. According to Whole Foods, "Spices like harissa, cardamom and za'atar are hitting more menus, as well as dishes like shakshuka, grilled halloumi and lamb." You can expect to see more falafels, pad thai, curry, mint, and pho noodle soup in the food industry as well.
Product Intelligence
Consumers have become increasingly aware of product labeling and where their food comes from. Being able to trace ingredients to the source and knowing exactly what you're eating has become a huge factor when deciding among food products. Millennials, in particular, are researching ingredients more than ever before and becoming incredibly informed about their food. Research has proven that consumers are more likely to make a purchase that supports Fair Trade practices, animal welfare, non-GMO certified products, and other similar characteristics. Be on the look-out for more informative, accessible food labels so you can make knowledgeable purchases.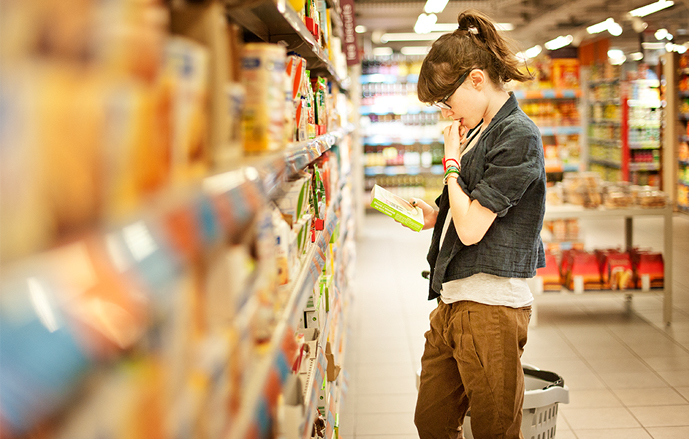 Visit our website to get more of the latest food trends for your work place!