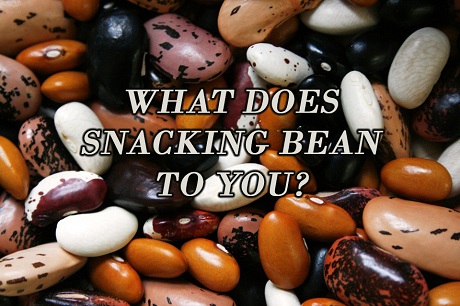 The Bean, AKA "The Magical Fruit"
Beans, which fall under the category of pulses (seeds of legumes that are used as food, including peas, beans, lentils, chickpeas and the fava bean) are rapidly becoming one of the world's hottest food trends. There is an old saying that goes "Beans, beans, the magical fruit, the more you eat…" the more you gain amazing health benefits; or something like that.
Health Benefits
A huge factor for bean consumption advocacy is healthful and sustainable eating. Beans are packed with plenty of nutrients including low content, zero cholesterol, a low Glycemic index, high dietary fiber, and gluten free. Additionally, they are also great sources of protein that rival red meat.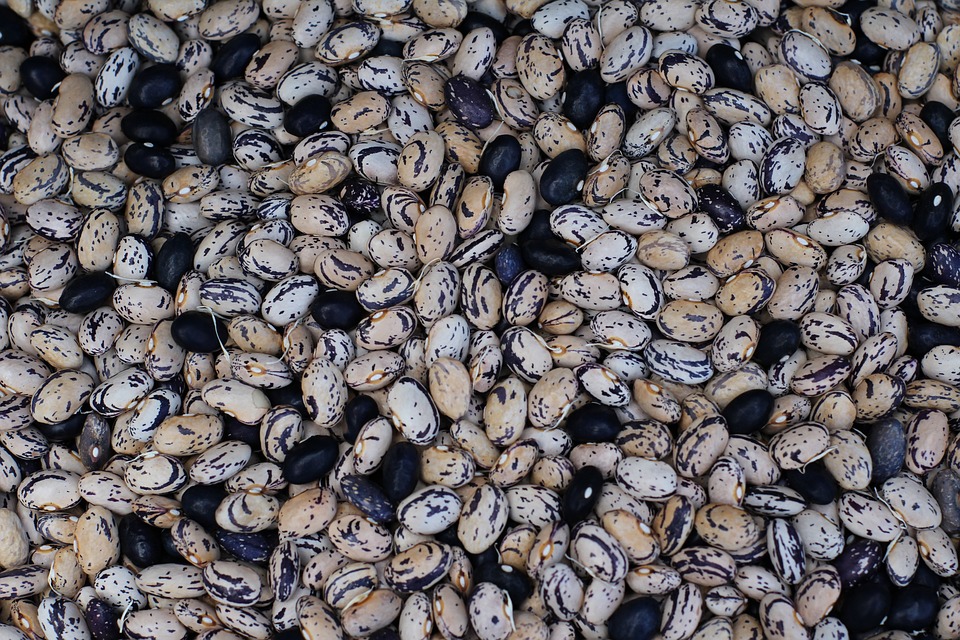 Environmentally Friendly
Because they are so cheap and inexpensive, consumers are flocking to add this wonder foods to their diets. Feasting on them feels less guilty since they have a low environmental footprint compared to other conventional foods. Pulses use less amounts of water, can grow in dry conditions, and don't need harmful synthetic nitrogen fertilizer.
Bean Snacking
Chefs are working hard to incorporate beans into creative and unique dishes, including snack foods! Check out these great bean-based  snacks:
Sabra Hummus
Hummus, made with fresh chickpeas, tahini and a touch of garlic, is a tasty and healthy example of one of the plethora of foods that use pulses. Sabra Hummus is Kosher, gluten free, and Non-GMO.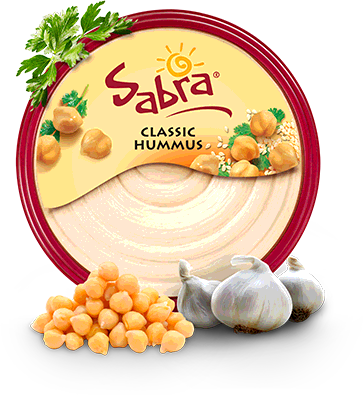 Bean Fields
Beans and rice blended together to make one seriously tasty, and healthy, chip. When compared to normal tortilla chips, they have as much as 150% more fiber per serving, 250% more protein per serving, up to 44% less fat per serving, is certified vegan and gluten-free, and is Non-GMO verified.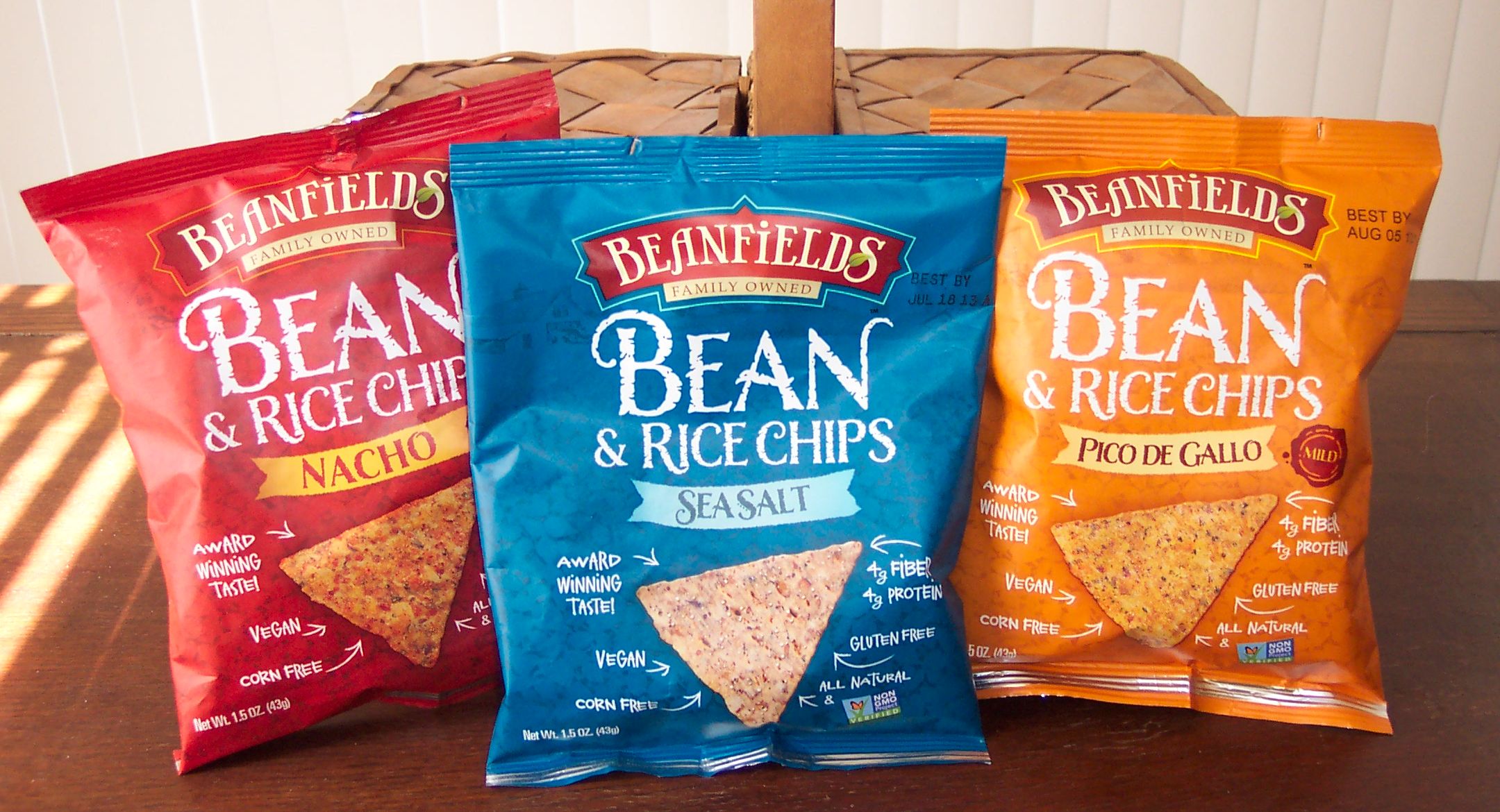 Peas Please
These baked crunchy pea snacks are packed with 5g of protein, 4g of fiber and a whole serving of vegetables in every serving.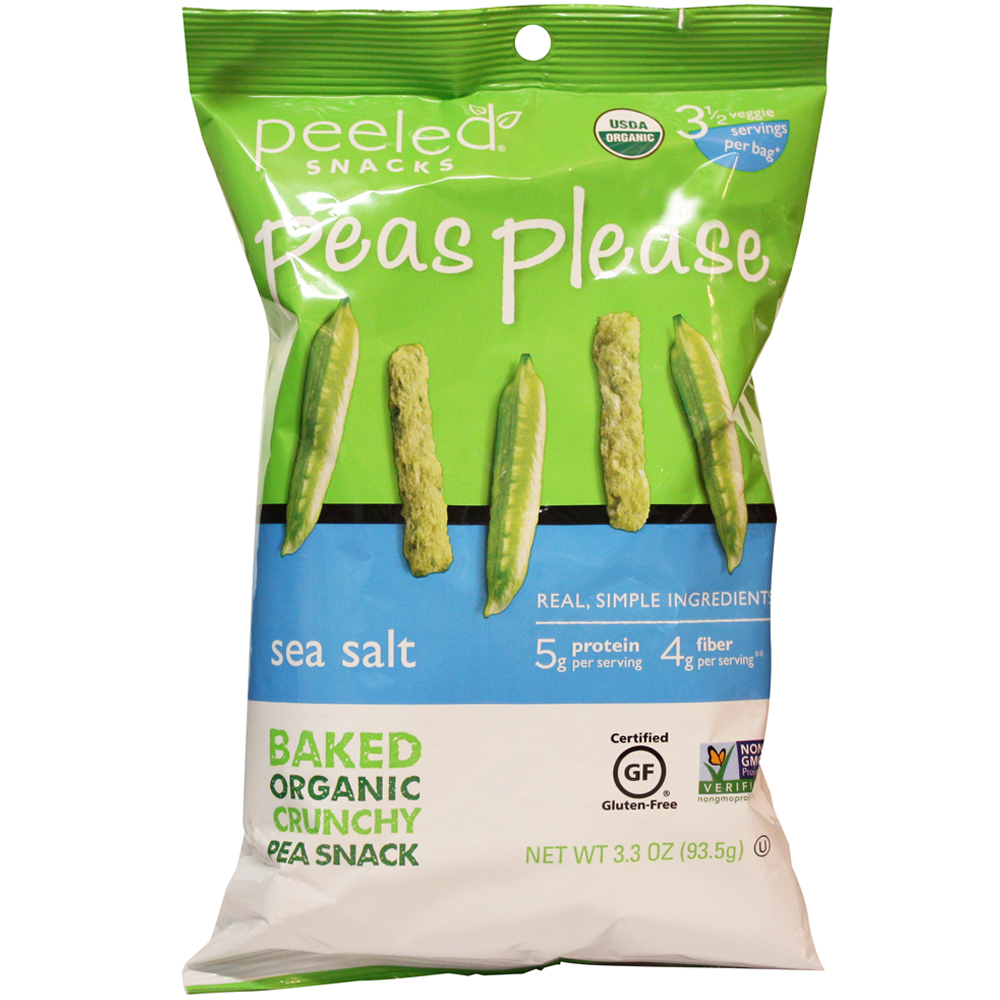 Cruncha Ma-Me
This perfect healthy alternative is high in protein, high in fiber, vegan, gluten-free, and low carb. Edamame one of nature's perfect foods, containing an optimal balance of complete plant-based protein, carbohydrates, fiber, mono-unsaturated fats, and powerful anti-oxidants.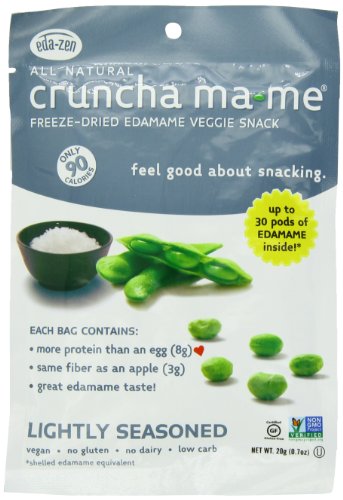 Mcdougal's Black Bean & Lime Gluten Free Soup 
Seasoned with cilantro, chili, and fresh spices, this soup is one that you just can't put down! Paired with fresh salsa or on its own, the 12g of fiber and 9g of plant-based protein per serving in this soup will keep you powered up throughout your day.