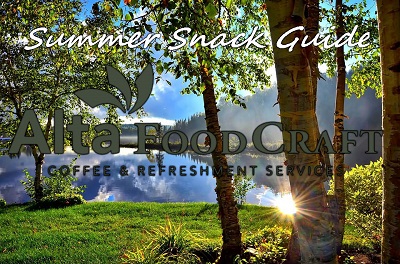 Summer Snacking Guide
Three o' clock rolls around and that stomach grumble shakes the whole office. In a panic, you grab the nearest thing in sight to settle your stomach. Without even thinking, you devour the entire bag of potato chips. Hunger pains are now replaced with deep regret as you sulk in your cubicle.
For most people, this scenario happens all too often. Fortunately for you, Alta Foodcraft has got you covered. This time we're providing you with a summer snacking guide to navigate your cravings and hankerings to a more healthy and satisfying goal. This way you can keep that summer body, while keeping your stomach happy.
Snacks
Stacy's Pita Chips
Stacy's Pita chips are a fantastic substitute for those unhealthy, greasy, and fried potato chips. Try them along side cheese, hummus, or with fruit! "Dressed in nothing but sea salt, these delicious baked chips made from real pita bread are artfully simple with an incredible crunch." They are non-GMO project verified, along with no artificial colors or flavors, and only 5g total fat per serving. Available for your office in Simply Naked (Product Code: 7464) or Parmesan Garlic and Herb (Product Code: 7463).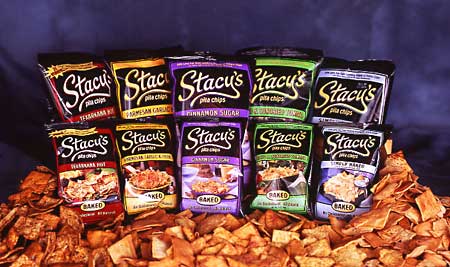 Gimme Sea Weed
For a quick and light healthy snack, you can't go wrong with Gimme Organic Roasted Seaweed Snacks! They "harvest the highest quality organic seaweed, roast it to crispy perfection, then season it with a pinch of sea salt. Yum." Available for your office in Teriyaki (Product Code: 7486), Sea Salt (Product Code: 7488), and Sesame (7489).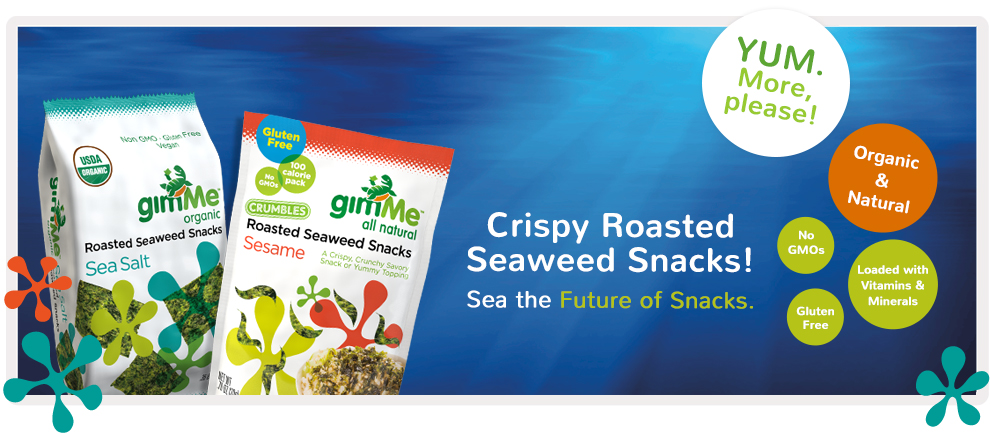 Frigo Cheese Sticks
Whether you chomp or peel, this simple treat will surely keep you going in those lazy afternoon hours. Frigo String Cheese is "Creamy & delicious, stringy & fun and only 80 calories with 6 grams of protein.  It's the perfect snack…" Available for your office in Original (Product Code: 3664).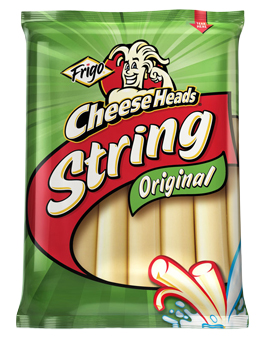 Hard Boiled Eggs
For a great low calorie and high protein snack try hard boiled eggs! "Hard Boiled Eggs are packed with Protein and an excellent healthy snack alternative." Available for your office (Product Code: 7487).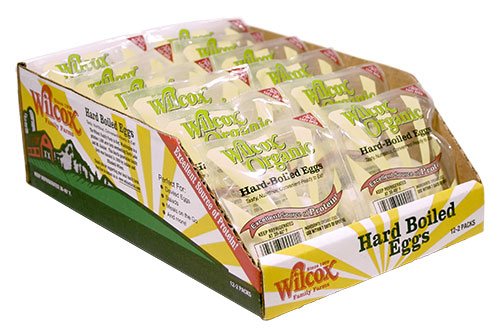 Dark Chocolate Nuts and Sea Salt Kind Bar
The perfect early morning or mid-afternoon snack! "Dark Roast coffee and whole almonds blended with honey and drizzled in dark chocolate to form a bar that, with just 5g of sugar, only tastes indulgent." Available for your office (Product Code: 7244).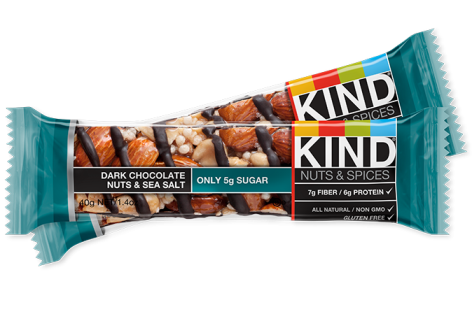 Dang Coconut chips
"Got a 3pm cookie craving? Grab some crunchy, award-winning coconut chips instead." Dang Coconut Chips are made from the nutrient-packed copra, or meat of the coconut,  toasted coconut chips are delicious snack and versatile topping. Available for your office (Product Code: 7490).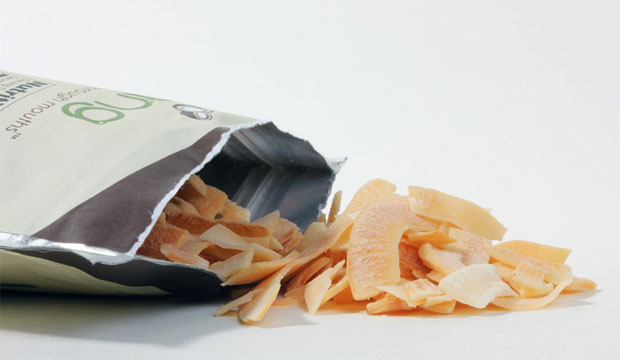 Stretch Island Fruit Leather
When you need a simple, tasty, mid-afternoon snack on-the-go, grab a Stretch Island fruit leather. with all-natural flavoring, nothing artificial, no added sugar, and only 50 calories, these make almost the perfect snack! Available for your office in Apricot (Product Code: 8696), Raspberry (Product Code: 8697), Strawberry (Product Code: 8698), and Grape (Product Code: 8699)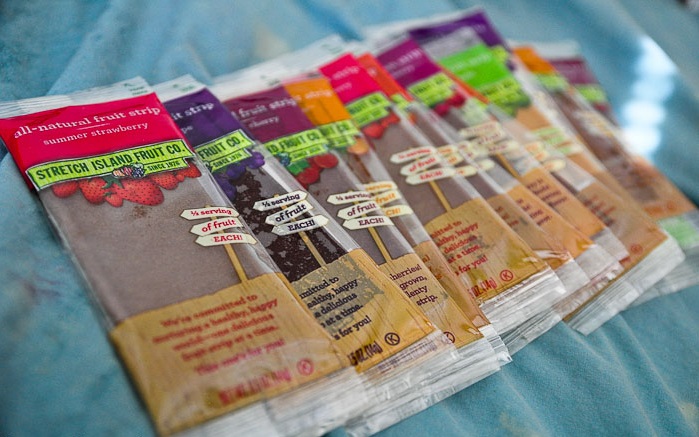 Drinks
Stumptown/Seaworth Cold Brew Coffee
When you need that jolt of energy, but it's too hot, try reaching for a cold brew coffee. Cold brewed coffee is exactly what it sounds like – coffee brewed without the use of heat. Cold Brew can contain up to four times the caffeine and is normally less acidic than traditionally brewed coffee. We offer Seaworth Cold brew in a kegerator (Product Code: 8890) or Stumptown in either a stubby (Product Code: 8893), in a kegerator (Product Code: 8891), or in a nitrogen infused kegerator (Product Code: 8892).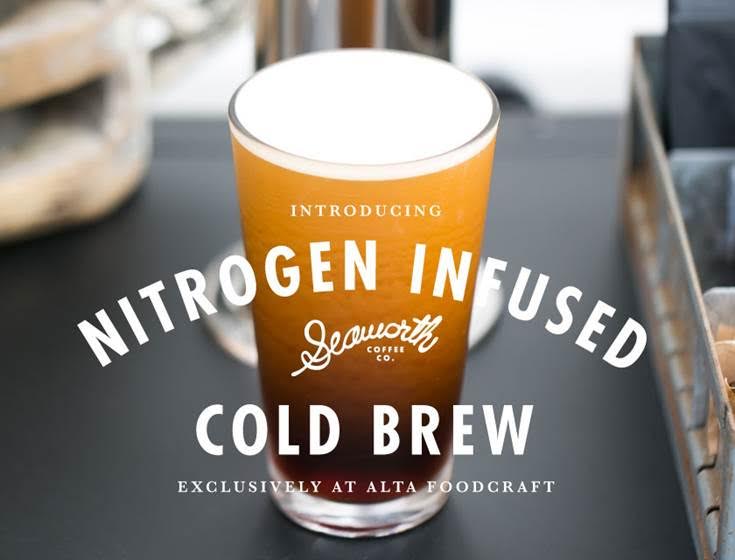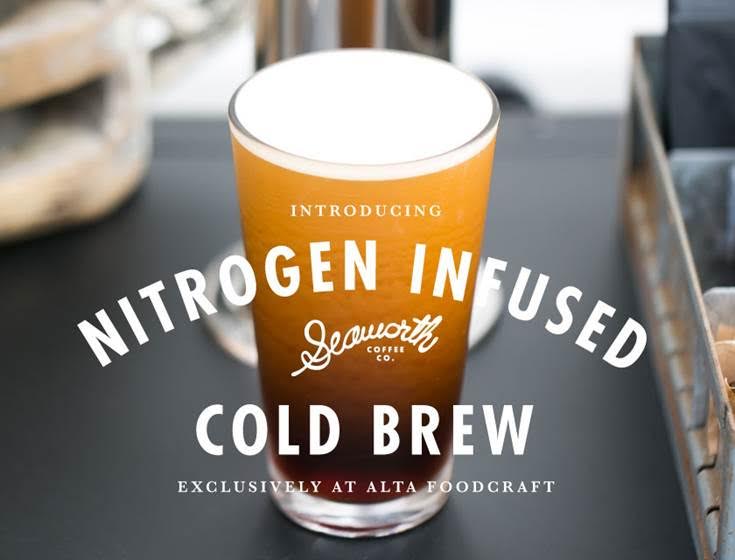 Better Booch Kambucha Tea
Better Booch Kombucha Tea is produced by fermenting tea using a "symbiotic" colony of bacteria and yeast. It contains live probiotics intended to aid with digestion. Available for your office in three flavors on tap: Ginger Boost (Product Code: 8894), Daily Revival (Product Code: 8895), and Golden Pear (Product Code: 8896).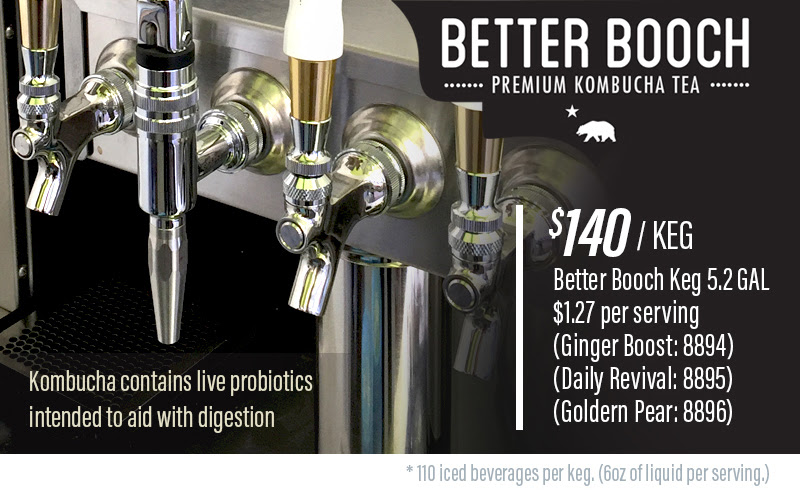 La Croix Sparkling Water
LaCroix's sparkling water is a smart, healthy alternative to those sugary, fizzy drinks we have become addicted to. LaCroix boasts numerous health benefits for all of their drink flavors without sacrificing taste. Nice for an afternoon pick-me-up.
Available for your office in several different flavors: Pineapple Strawberry (Product Code: 9072), Grapefruit (Product Code: 9070), Tangerine (Call for more info), Mango (Product Code: 9071), Berry (Product Code: 9075), Cherry Lime (Product: 9073), Apple Berry (Product Code: 9074), Coconut (Product Code: 9079), Lemon (Product Code: 9076), and Lime ( 9077).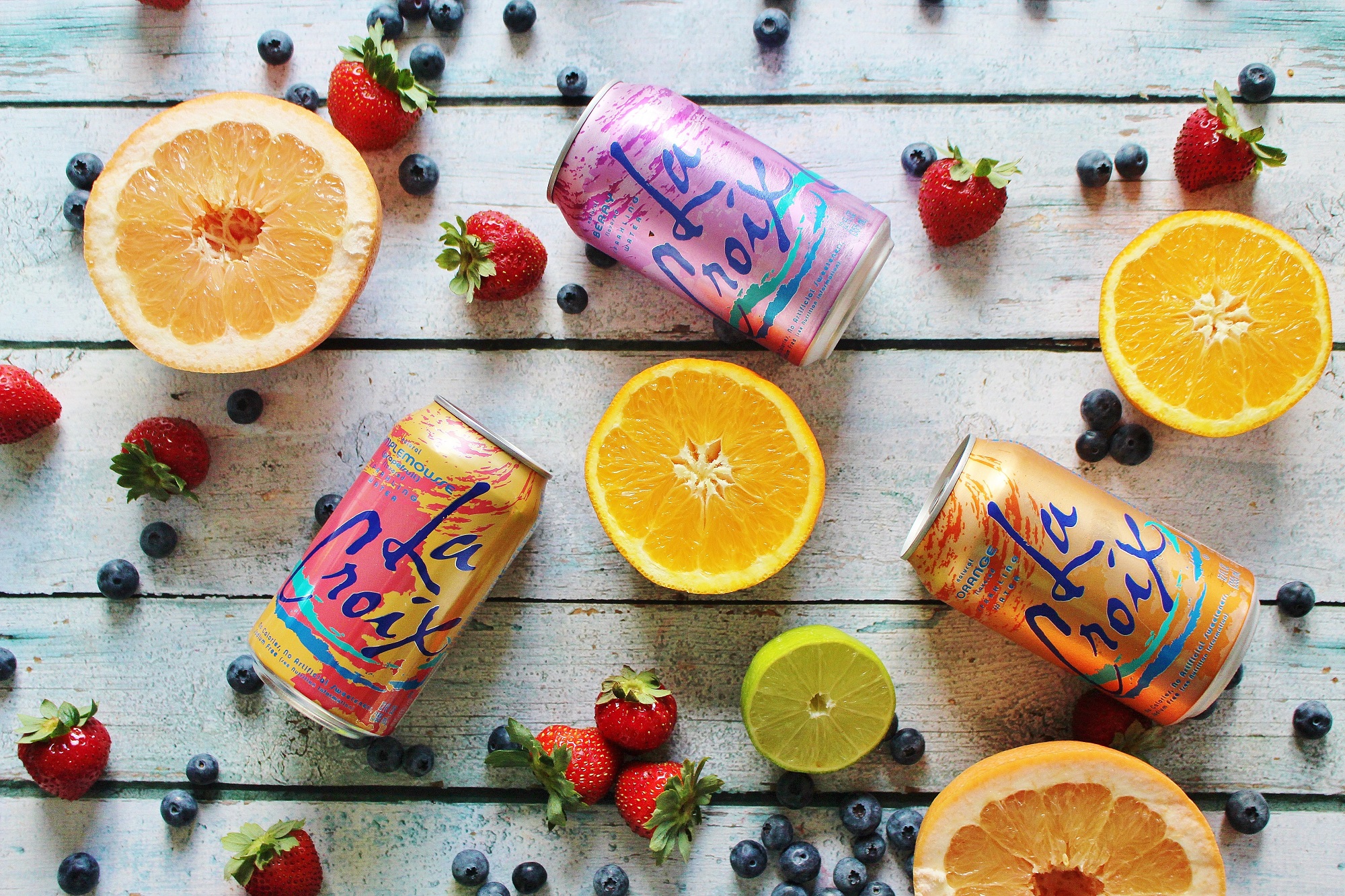 Hint Water
This is an extremely healthy alternative to soda or juice. Drink a Hint water to cool down on those hot summer days!
Available for your office in several flavors including: Blackberry Water (Product Code: 9090), Tangerine (Product Code: 9091), Strawberry Kiwi (Product Code: 9092), Blood Orange (Product Code: 9093), Apple (Product Code: 9094), Watermelon (Product Code: 9098), Fizz Peach (Product Code: 9095), Fizz Blackberry (Product Code: 9096), and Fizz Watermelon (Product Code: 9097).