Now on Tap: Stumptown Cold Brew Coffee & Better Booch Kombucha Tea
We are happy to announce that we are now able to provide your office with two of our newest additions of kombucha tea and cold brew coffee. Tap in to employee happiness with Better Booch Kombucha Tea and Stumptown Cold Brew Coffee. Available for your office in a keg or single serve bottles: 
Stumptown Keg 5.2 GAL- Original (Product Code 8891); Stumptown 5.2 GAL- Nitro (Product Code 8892)
Better Booch Keg 5.2 GAL – Ginger Boost (8894); Daily Revival (8895); Golden Pear (8896)
---
What is Cold Brew?
Cold Brew is made differently than traditional coffee. The coffee is extracted by coarse-grinding the beans and then soaking them in water for a substantial amount of time, usually 12 hours or longer. The end result is a lower acidic and higher caffeine concentrate coffee.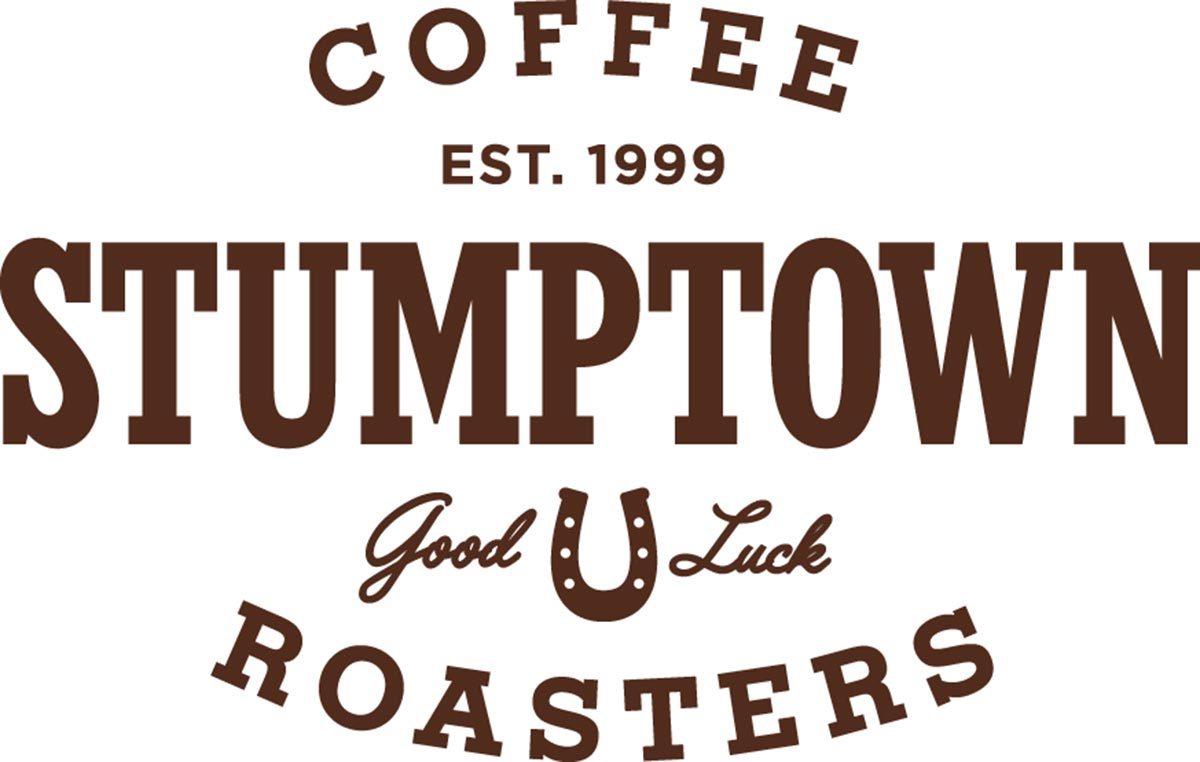 Stumptown Coffee was started in Portland, OR and is now branching out around the country due to their delicious roasted coffee. Their self-described coffee history is "The culmination of years of work, three-thousand mile journeys, and passion." Available in two varieties on tap:
Original Cold Brew Coffee: smooth and full-bodied brew with low-acidity and a chocolate finish
Cold Brew Coffee on Nitro: cascading and creamy with all of the giddy-up of original Cold Brew Coffee and a smooth nitro-draft mouth feel.
Find out more at www.AltaFoodcraft.com or call our office 310.632.8255 to add a keg to your next order.
---
What is Kombucha Tea?
Kombucha tea is produced by fermenting tea using a "symbiotic 'colony' of bacteria and yeast. It contains live probiotics intended to aid with digestion. Kombucha is a delicious, low calorie beverage. The benefit of these fermentation results is that it adds crisp flavor and without adding any calories.

Born to create a local alternative for Kombucha connoisseurs. From the first day selling at Farmers Markets, it was a hit and quickly grew into one of the most prominent Kombucha breweries in SoCal. Available in three refreshing flavors:
Daily Revival: Redefining the classic Kombucha flavor, made solely with organic black tea. The pursuit of perfection with the simplest ingredients.
Golden Pear: A bright and refreshing bite of pear and black tea makes this flavor a summer favorite.
Morning Glory:  Peach-y goodness.
Find out more at www.AltaFoodcraft.com
 

or call our office 310.632.8255 to add a keg to your next order.