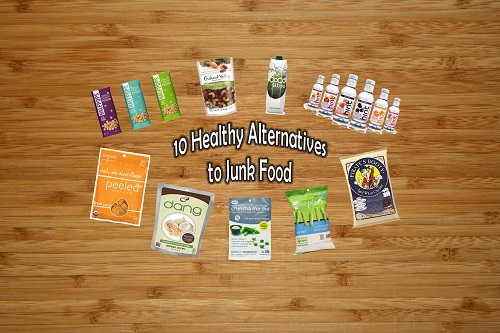 10 Healthy Alternatives to Junk Food
Everyone gets cravings throughout the day. Unfortunately, it's incredibly difficult to fight that urge to snack. What we can do is eat a healthy alternative to those sugary and greasy junk foods! In order to help you out, we've come up with ten suggestions to help you get started on replacing those unhealthy snacks.
1. Peeled Snacks-Much Ado About the Mango
If you're looking for a sweet treat to replace those sugary snacks you're so prone to falling for in the afternoon, this is it! Although these are literally just dried mango chips, the list of benefits are endless. Some of the benefits include: being high in antioxidants, vitamin C, vitamin E, beta-carotene. All of these are essential to maintaining a healthy body and mind!
2. Pirates Booty-White Cheddar
Pirates Booty is made up of puffed rice and corn, then blended with white cheddar cheese. Boasting more than just great taste, this healthy alternative is baked, all natural, certified Kosher, and gluten free.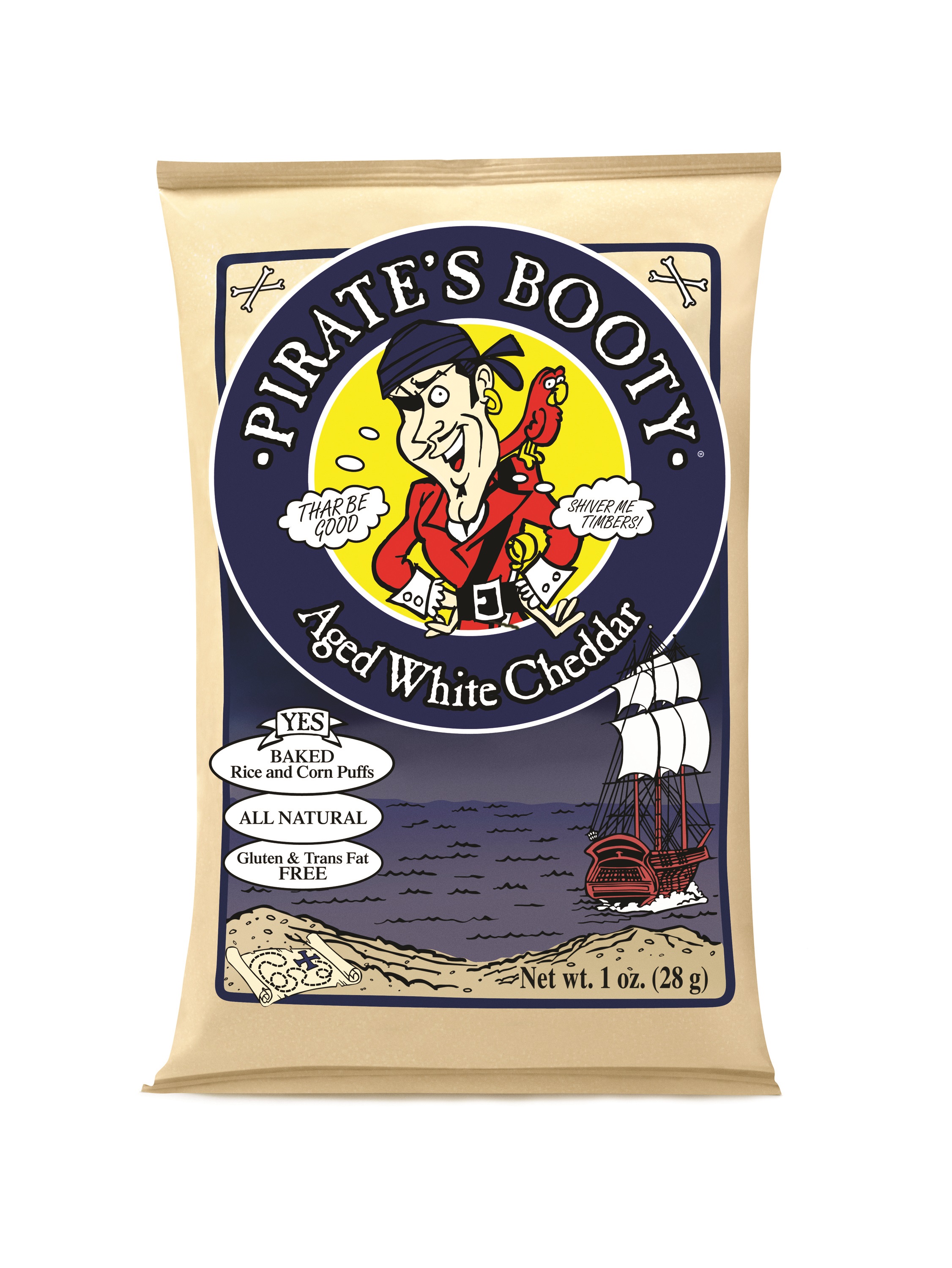 3. Dang Coconut Chips
Do away with the habitual 3 p.m. bag of salty potato chips. Opt instead for a bag of delicious coconut chips! These chips are vegan, gluten free, non-GMO, and cholesterol free. Additionally, Dang Coconut Chips are also an excellent source of fiber, high in Lauric Acid, and only uses 3 ingredients.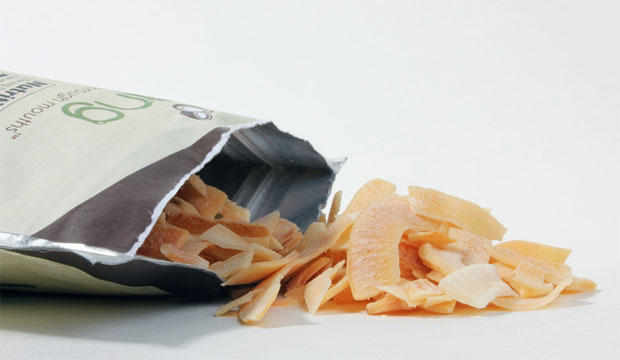 4. Peeled: Peas Please
Feeling hunger pangs near the end of the day? Crunch them away with some tasty Peas Please. These baked crunchy pea snacks are packed with 5g of protein, 4g of fiber and a whole serving of vegetables in every serving.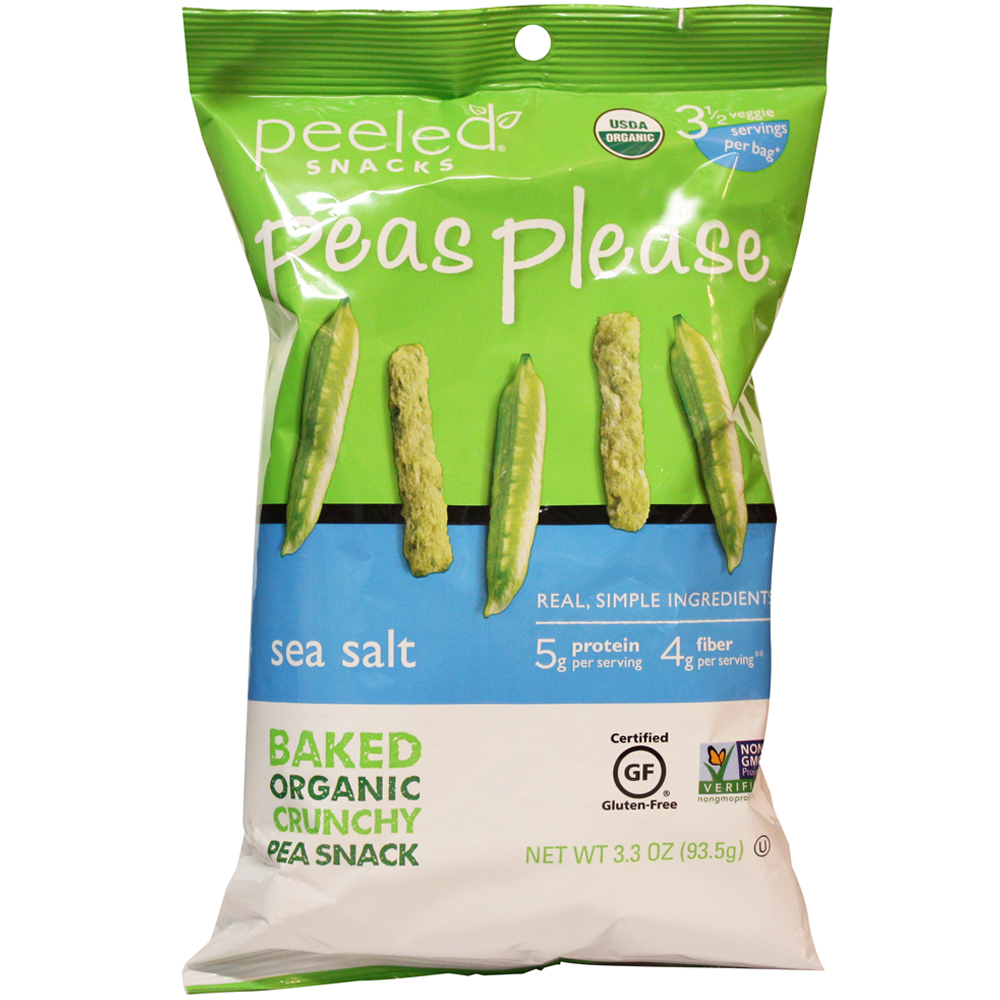 5. Cruncha Ma-Me
This perfect healthy alternative is high in protein, high in fiber, vegan, gluten-free, and low carb. Edamame one of nature's perfect foods, containing an optimal balance of complete plant-based protein, carbohydrates, fiber, mono-unsaturated fats, and powerful anti-oxidants.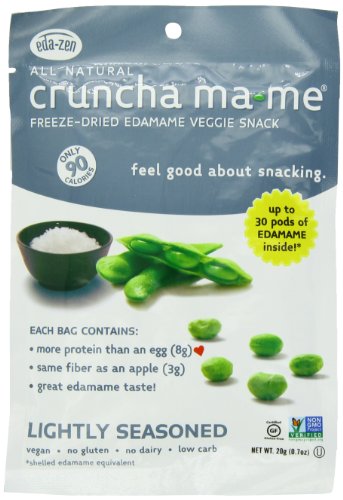 6. Half Pops
Are you looking for a crunch that bites back? Half-Pops are the answer to that. They are Non-GMO,  and only 130 calories per serving. Try substituting them for your late afternoon snack.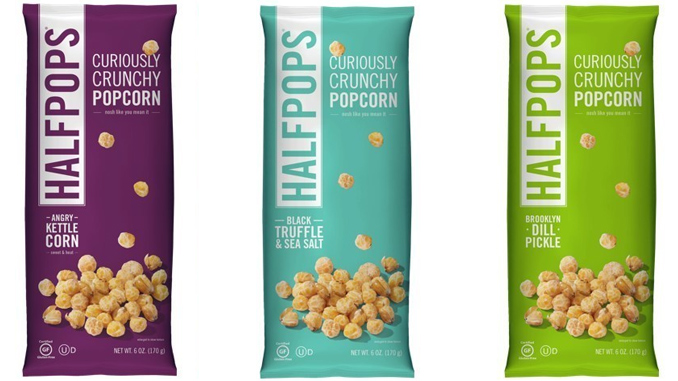 7. Stacy's Pita Chips
Stacy's Pita Chips are all natural, baked twice, and sprinkled with real Sea Salt. This healthy alternative is Non-GMO Project Verified, not artificially colored or flavored, has  low saturated fat, and includes no MSG.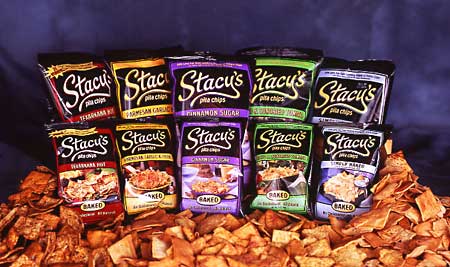 8. Cranberry Almonds cashews
This classic mix is packed with natural protein and fiber. In addition to being an amazing healthy alternative, Cranberry Almond Cashews are a tasty mix. Almonds and cashews provide excellent sources of a variety of different vitamins and antioxidants.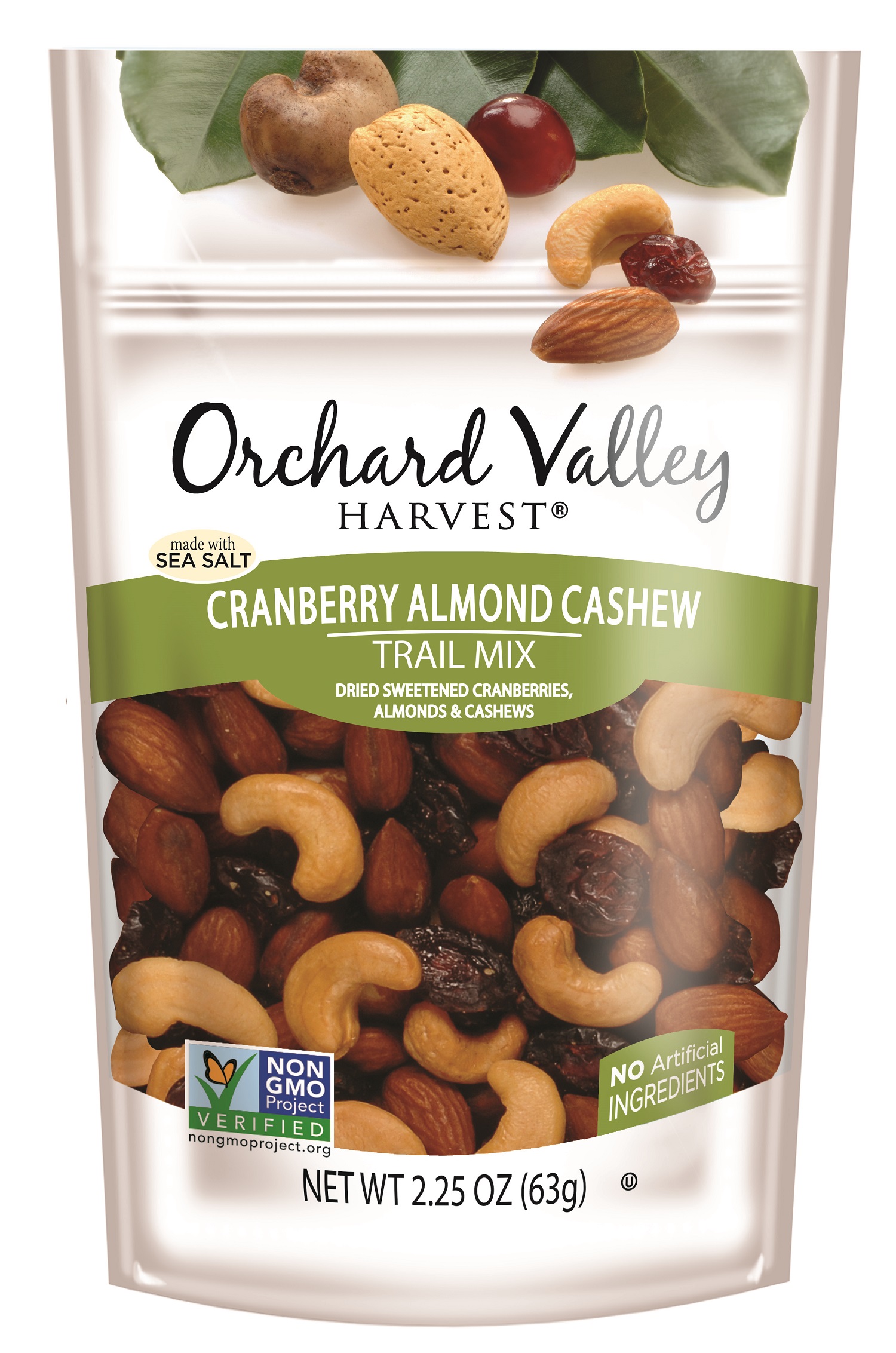 9. Coco Libre
This organic coconut water is low in calories, features no added sugar, 5 electrolytes, no fat or cholesterol, is USDA organic, OUD kosher, certified gluten free, and non- GMO verified. This delicious drink is perfect on a hot afternoon or even as just a pick me up.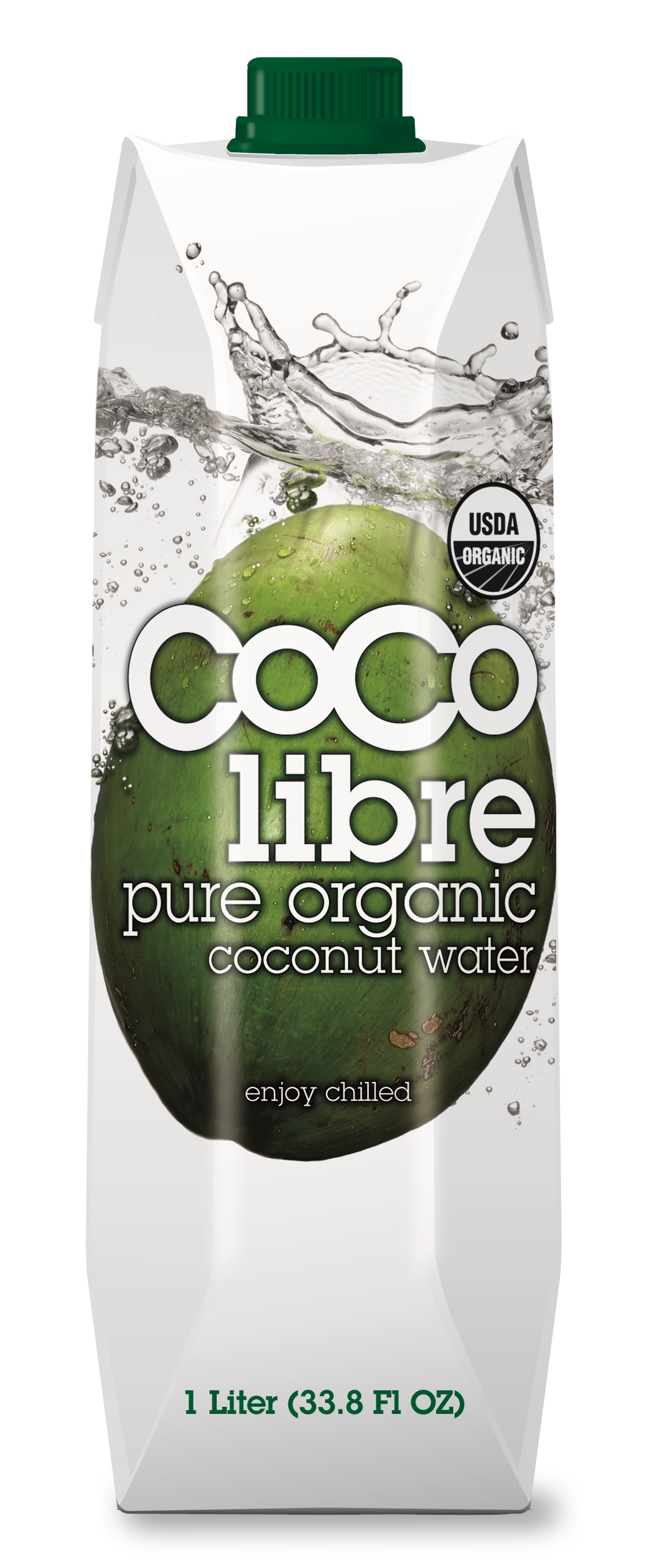 10. Hint Water
This is an extremely healthy alternative to soda or juice. Drink a Hint water to cool down on those hot summer days! Hint Water has no added sugar, gluten free, and non-GMO certified with zero preservatives.