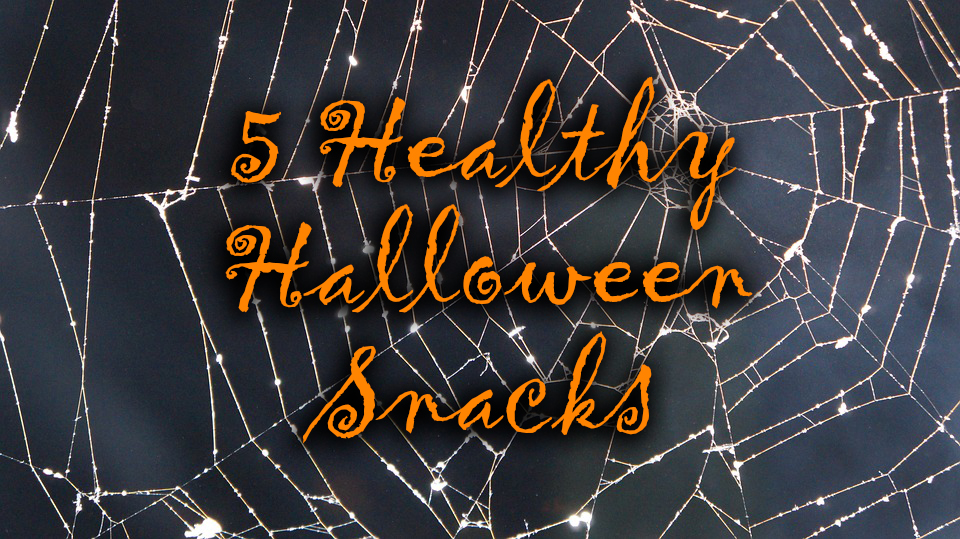 5 Healthy Halloween Snacks
Holiday season is almost here in full swing and everyone is eager to eat those sweet treats! Unfortunately, you're still holding out until Thanksgiving dinner, but those cravings are haunting you this Halloween. Well, Alta Foodcraft has your solution for healthy snack substitutions with 5 Healthy Halloween Snacks.
1. Boom Choco Boom Dark Chocolate Bar by Enjoy Life
BOOm Choco BOOm bars are the perfect Halloween chocolate sub. Dark, divine and delicious, the rich, smooth flavor of our dark chocolate bar will satisfy all dark chocolate lovers. This dark chocolate is rich in antioxidants, which destroy free radicals that are thought to lead to heart disease and other ailments. See? Chocolate is good for you!
BoomChocoBoom are always free from gluten, wheat, dairy, peanut, tree nut, egg, soy, fish, shellfish, casein, sesame, sulfites, and potato!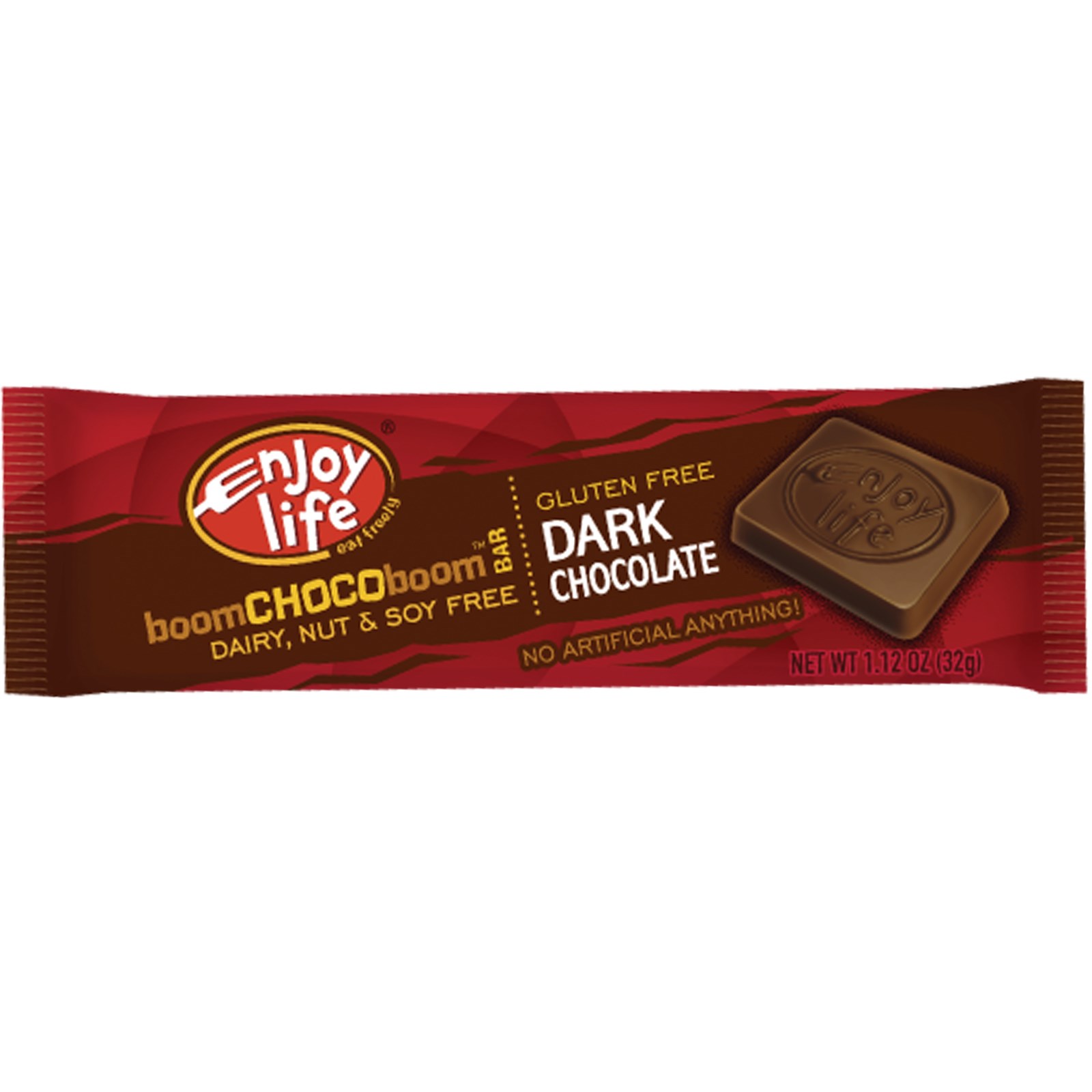 2. BOOnanas
This treat is sure to scare the pants off of you, because you'll be dropping pants sizes by eating so healthy! This treat consists of freezing bananas and sticking raisins as eyes for a ghostly concoction of tastiness.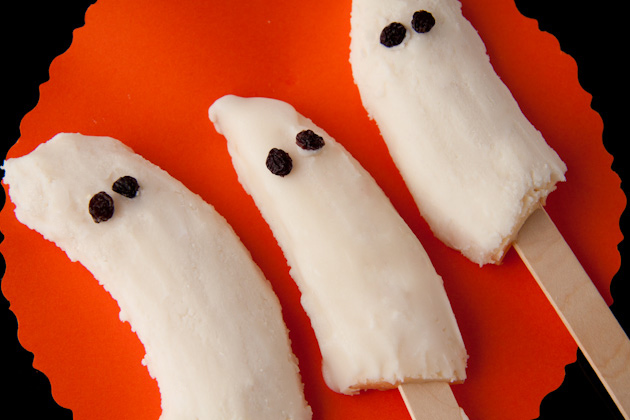 3. Cheesy Witch Brooms
Use Snyder's pretzel sticks along with Frigo string cheese to make this scary good combo! Cut the string cheese into strips and then tie it to the pretzel stick with a fresh chive.
4. Lenny and Larry Chocolate Chip Cookie
"At Lenny and Larry's, The Chocolate Chip Complete Cookie has been a crowd-pleaser since the day we set up shop. Satisfyingly firm and chewy, our delectable chocolate chip cookie is lovingly sprinkled with sizeable semi-sweet morsels of chocolate throughout. Keep with tradition by pairing your cookie with a tall glass of ice cold milk."
Lenny and Larrry cookies are always packed with with 8 grams of protein and 4 grams of fiber. There are no eggs, no dairy, no soy, non-gmo, and all vegan!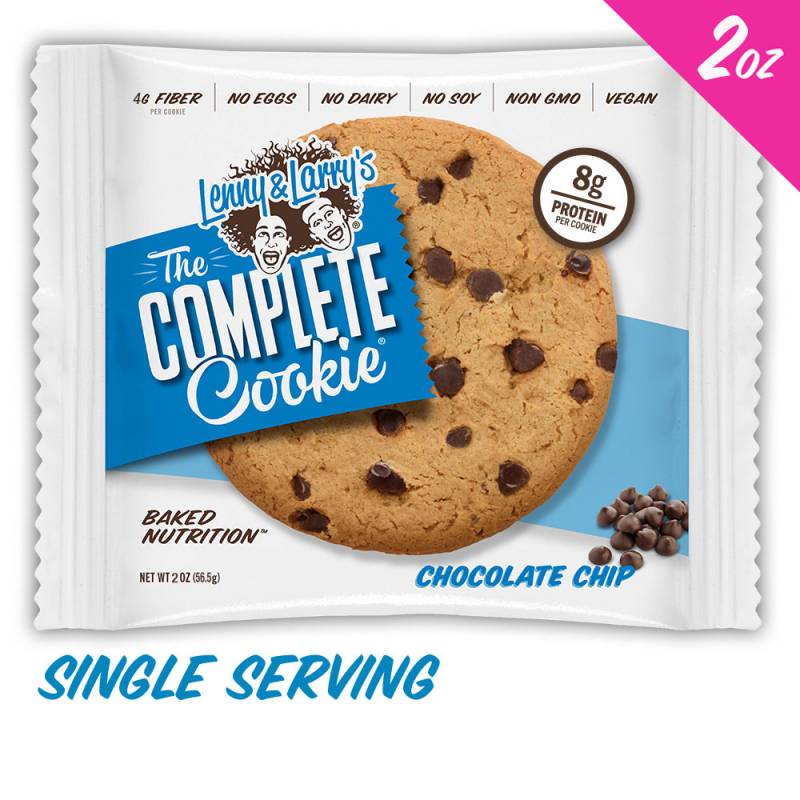 5. Caramel Almond Pumpkin Spice Bar by Kind
"On-the-go snacks that you don't have to feel guilty about? Always a kid-friendly option, especially on a non-stop evening like Halloween. Packed with high quality, nutrient-rich ingredients, these snacks are a tasty way to secretly slip unsaturated fats, protein, fiber, vitamins, and minerals into trick-or-treater's bags (and diets). Caramel Almond Pumpkin Spice, the newest limited batch flavor in the KIND family, is the perfect go-to for Halloween."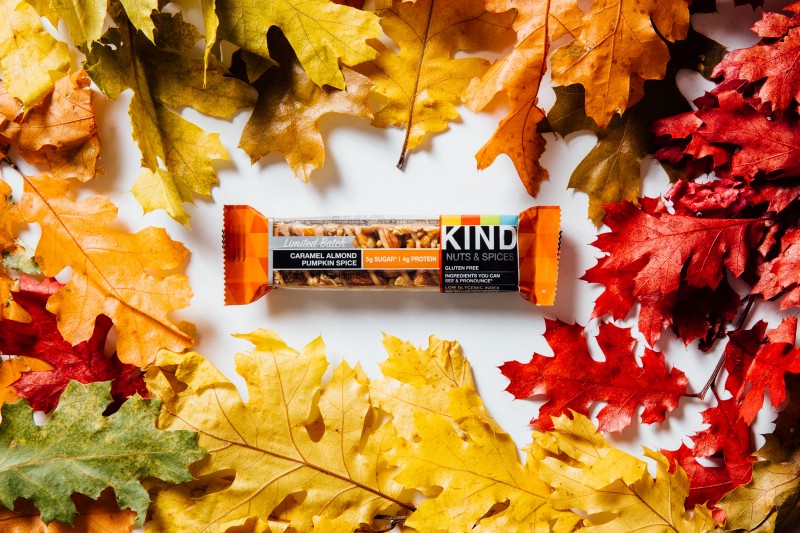 If you really can't resist the traditional Halloween Candy then check out this list of the most Healthy and Unhealthy candy: